Our Pest Control Services
Do you have a pest or rodent issue inside your home or business? Let Sure Kill Pest Elimination provide solutions to eradicate your pest problems! We can take care of almost any pest you can imagine, in fact, we can protect you and your family from over 55 different types. Our general pest control services take care of ants, cockroaches, spiders, rodents, and many other common household pests.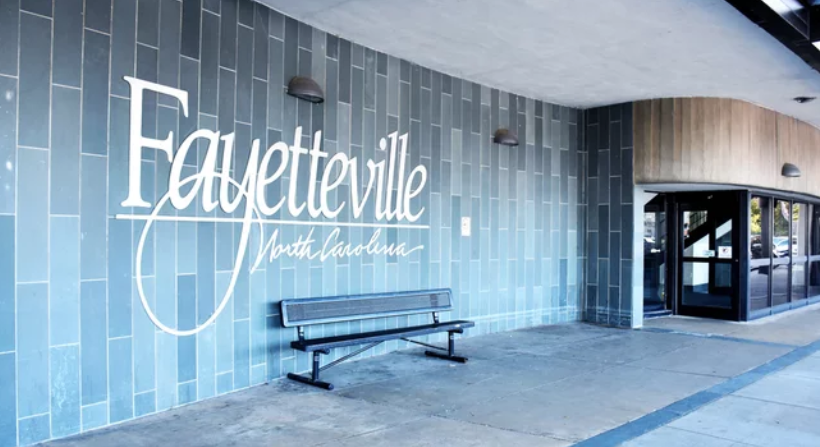 The Sure Kill Approach To Pest Control
We understand that you deserve the best pest elimination services available! Therefore we will always treat the interior and exterior of your home, safely eliminating existing pest problems and preventing future ones from occurring. Learn more about this service:
We'll perform a thorough walk-through of your home. We check all entryways and possible harborage areas for evidence of pest activity. Insect zone monitors are placed in potential hotspots and inspected on each visit.
2. Spider Web / Wasp Nest Removal
We'll wipe down and sweep all spider webs and wasp nests around the perimeter of your home. This includes around all eaves, windows, doors, utility boxes, etc. We eliminate spiders and wasps with a contact aerosol application while simultaneously removing the webs and the nests.
We apply two residual barrier treatments around the perimeter of your home. First, we provide a repellent or a non-repellent liquid application around all doors, windows, eaves, and along the foundation perimeter of your home. The type of products that we use will be dependent on the type of pests that we observe. We'll then broadcast a granular bait up to 10 feet away from the foundation of your home.
We utilize various kinds of products and formulations based on the type of pests and the severity of your pest problem. We'll only perform crack and crevice treatments to probable harborage areas areas within your home, creating a barrier between you and those unwanted pests.
Why Choose Sure Kill Pest Elimination
We're passionate about helping people just like you get rid of unwanted pest problems. As such, we are proud to be the only pest control company in
Fayetteville, NC
promising excellence in value, service, and trust.
Frequently Asked Questions
Get $25 OFF Initial Pest Control Treatment!
First time doing business with Sure Kill Pest Elimination? Get $25 OFF your initial pest control treatment when you sign up today!
Residential & Commercial Pest Control
Starting at…
(or $75/QTR)
No Initial Fees!
Indoor + Outdoor Service
Protection From 55+ Pests
100% Satisfaction Guarantee
★★★★★
"Super personable. Excellent customer service. We have been extremely happy with the services we have received from Sure Kill. You can not go wrong by hiring this company for any of your pest concerns. We have recommended him to family and friends as well. All have been pleased with the results."
- Allison J.
★★★★★
"Mike from Surekill is a dedicated and professional person who treats me as if I am his only customer even though he is very busy. He is very thorough and explains in detail what he is doing and why. My house and my yard are both bug-free and I have three dogs. Mike is awesome. Simply put!!!"
- Fred F.
★★★★★
"This company performed a termite job on my residence. The job was very professional and the owner Mike had a thorough knowledge of this business. I am under an annual contract inspection and highly recommend this company. I felt like he was treating his own residence."
- Jimmy R.